This week's challenge will focus on Marie Antoinette's wide assortment of dresses, and beautiful costume changes throughout her life. I am posting as many of my own caps as possible, however
YOU DO NOT NEED TO USE THEM
. If you have your own caps, or images you wish to use, please go right ahead, but please try to at least use a few of my images. ^^
Entries thus far: 17
Images and more information under the cut, good luck everyone!
You may enter upto 6 icons for this challenge, and as a special bonus, you have TWO weeks to enter the challenge, as I have a lot going on right now personally that I need to take care of.
Challenge ends: Sunday, November 18, 2007.
Voting for Challenge
#16
will be up later today. :D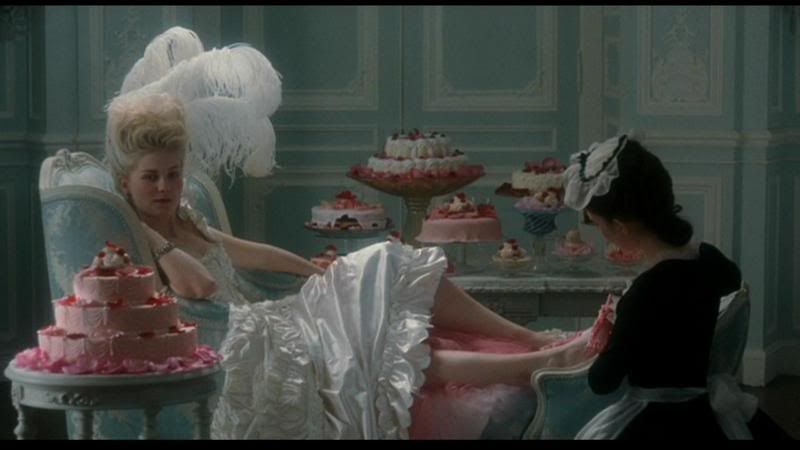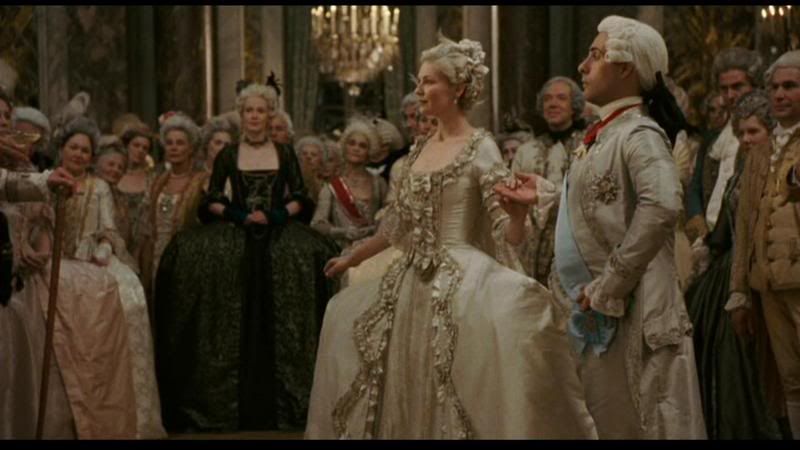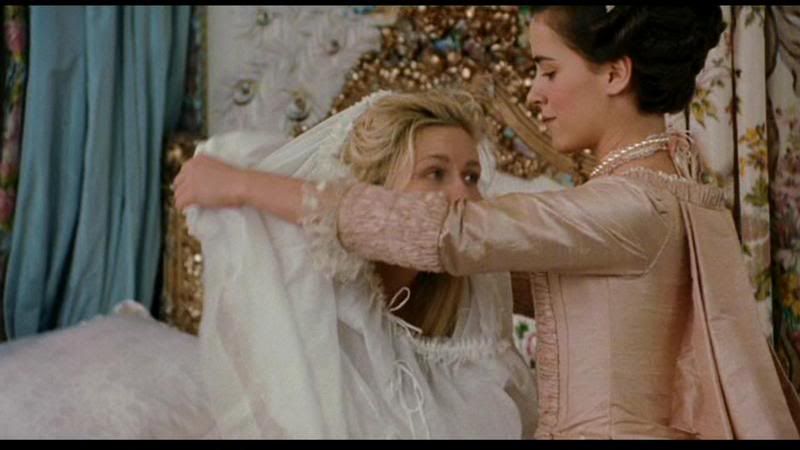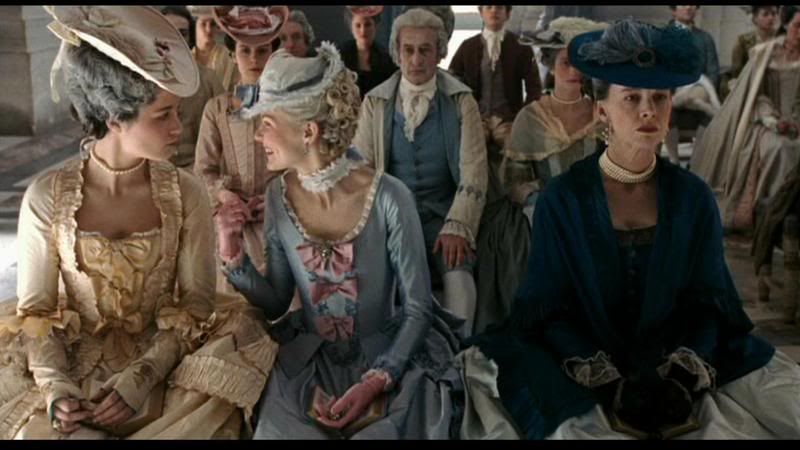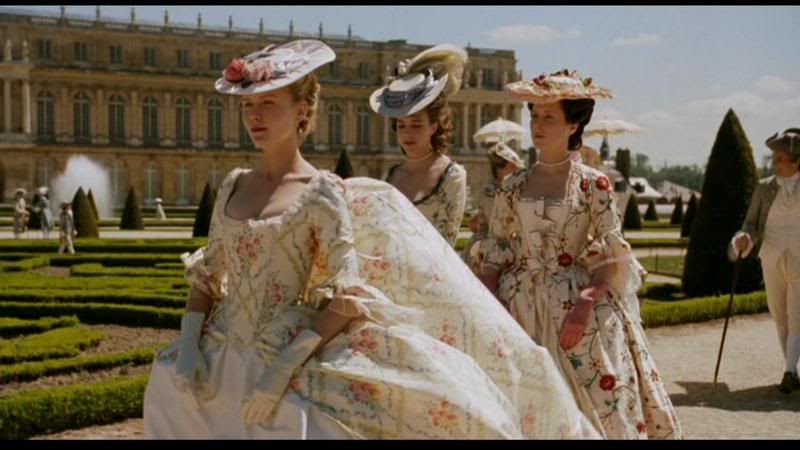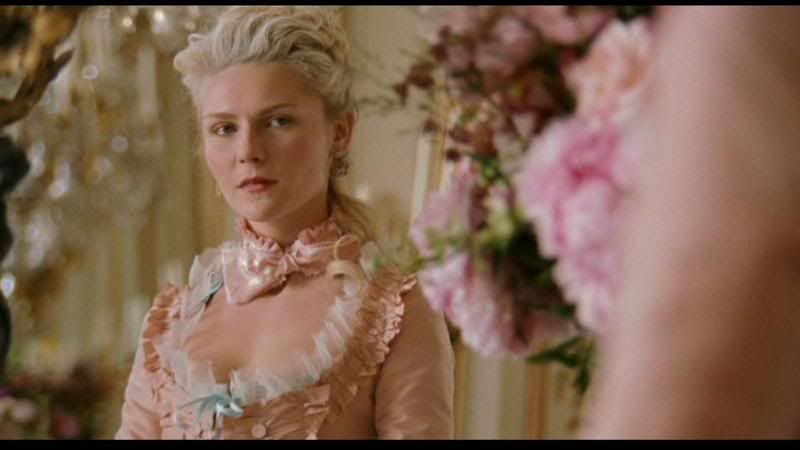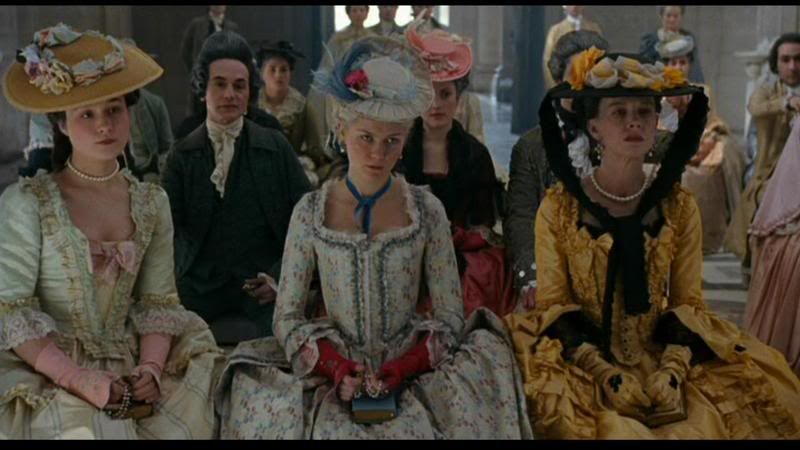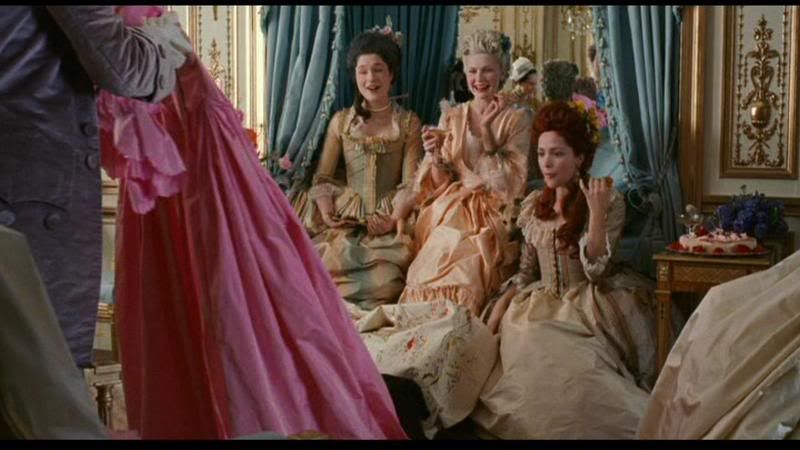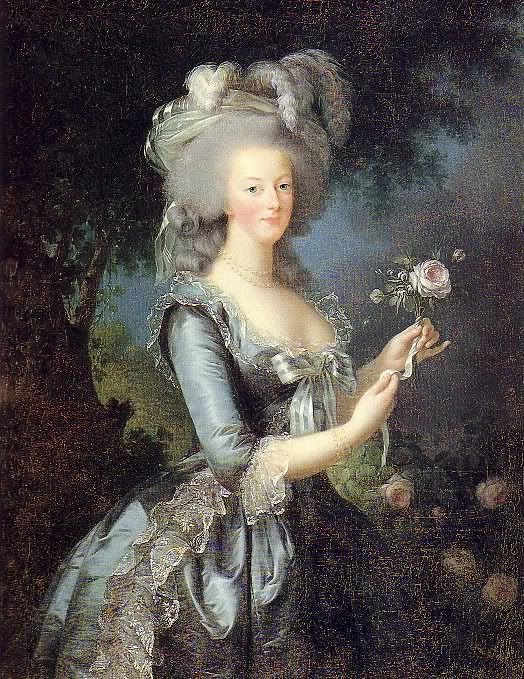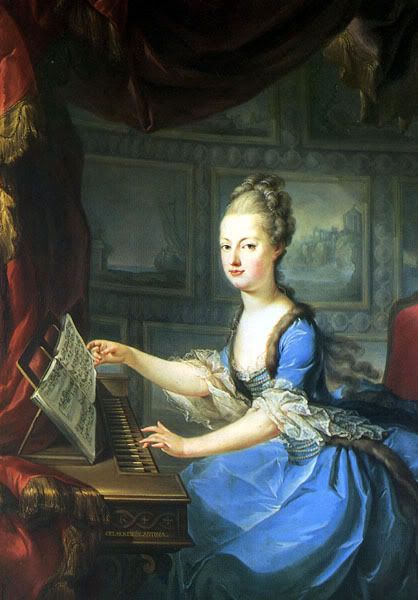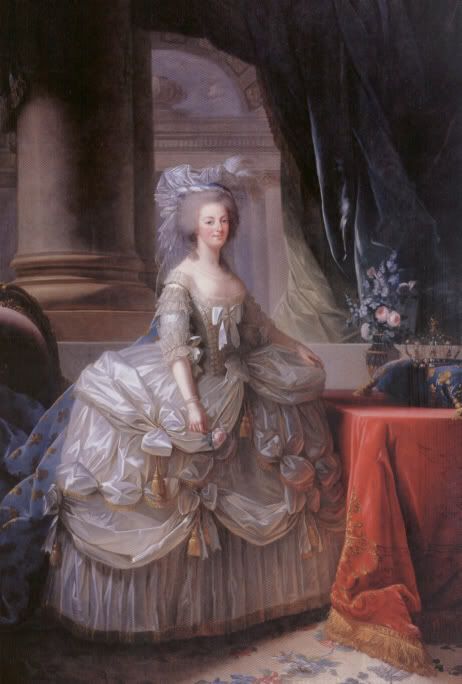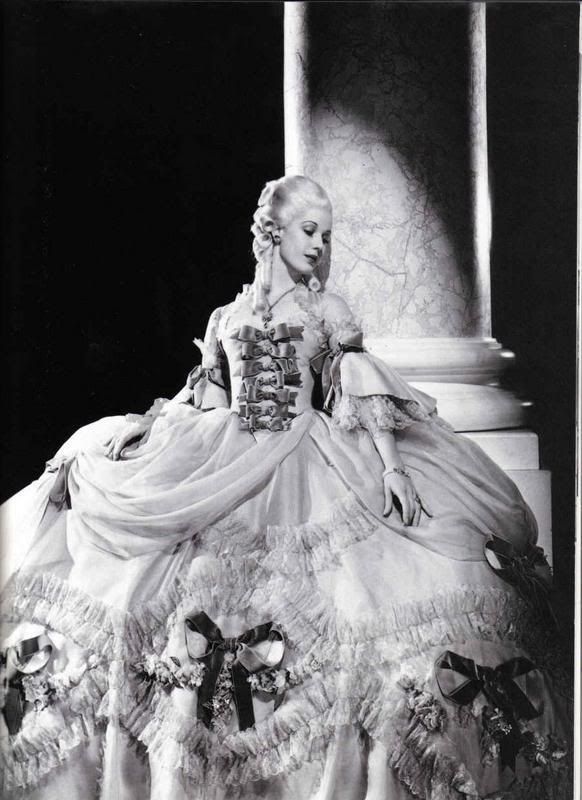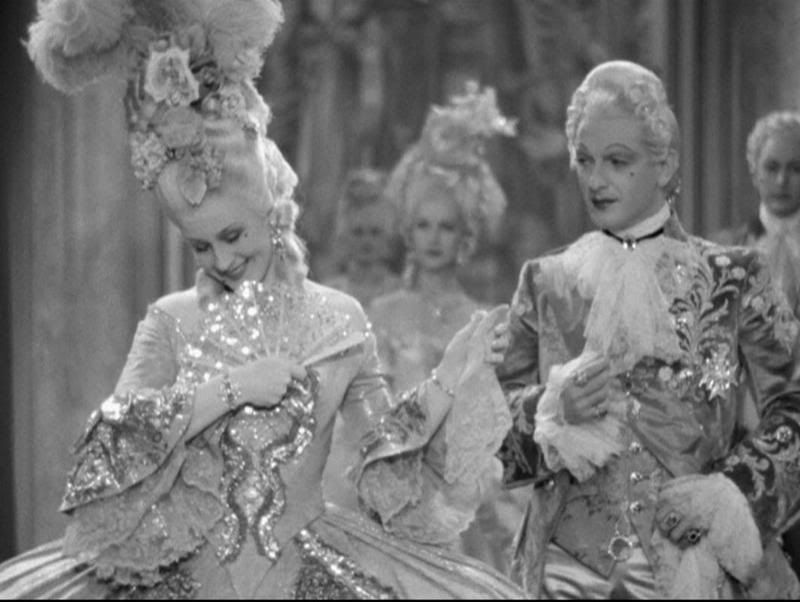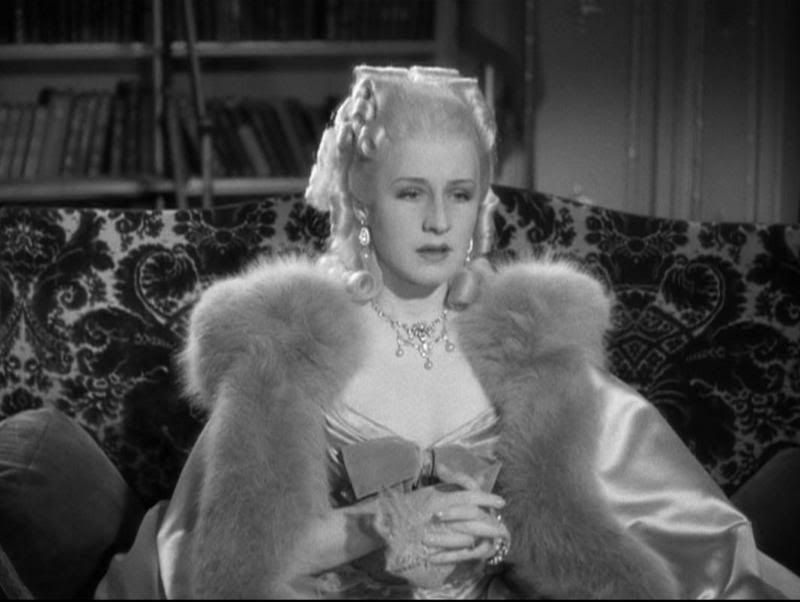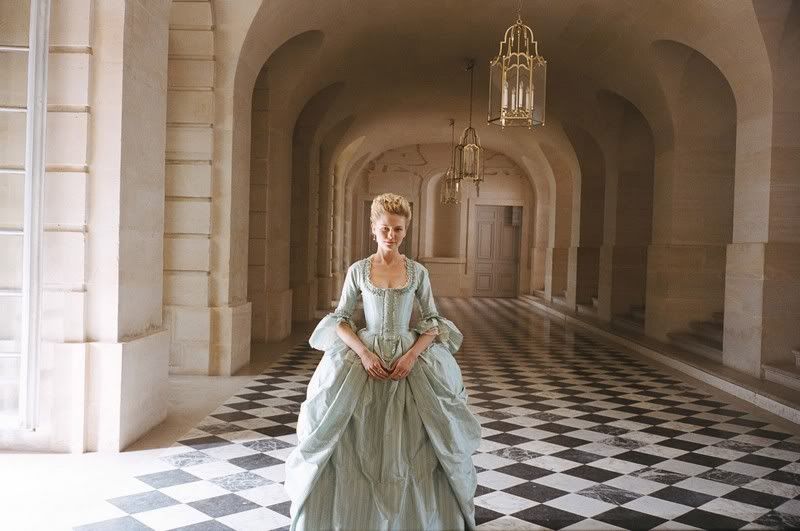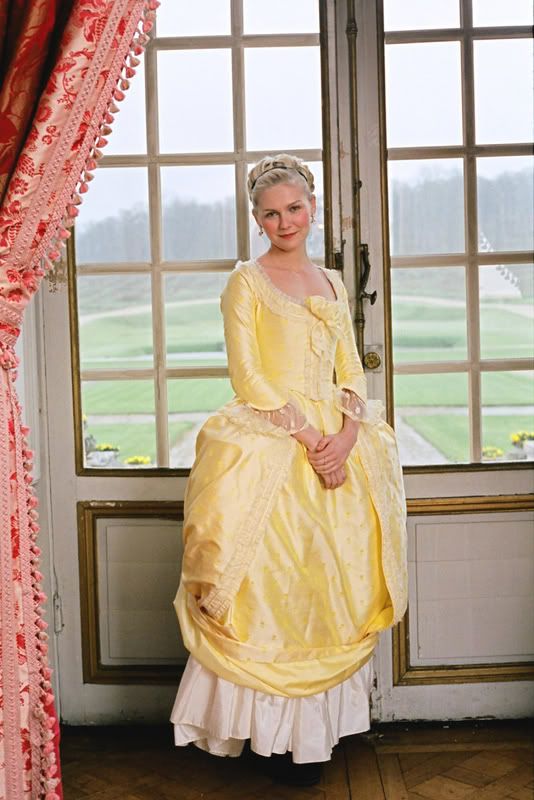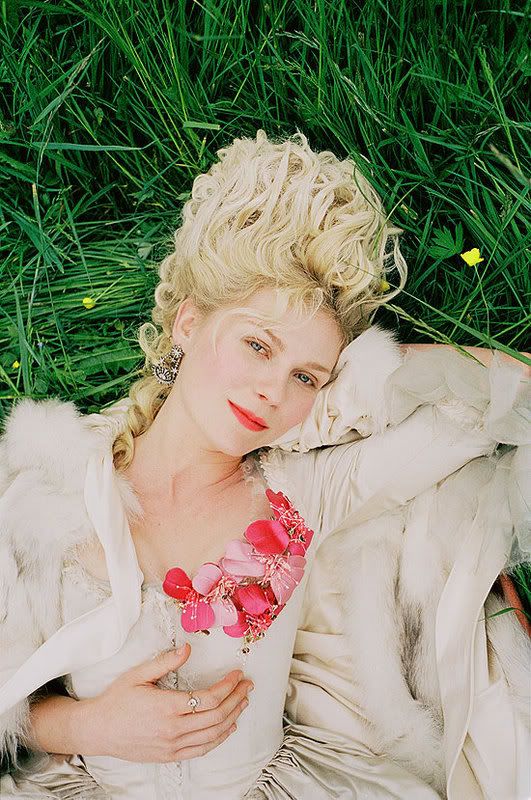 Current Mood:
anxious